COVID-19 Response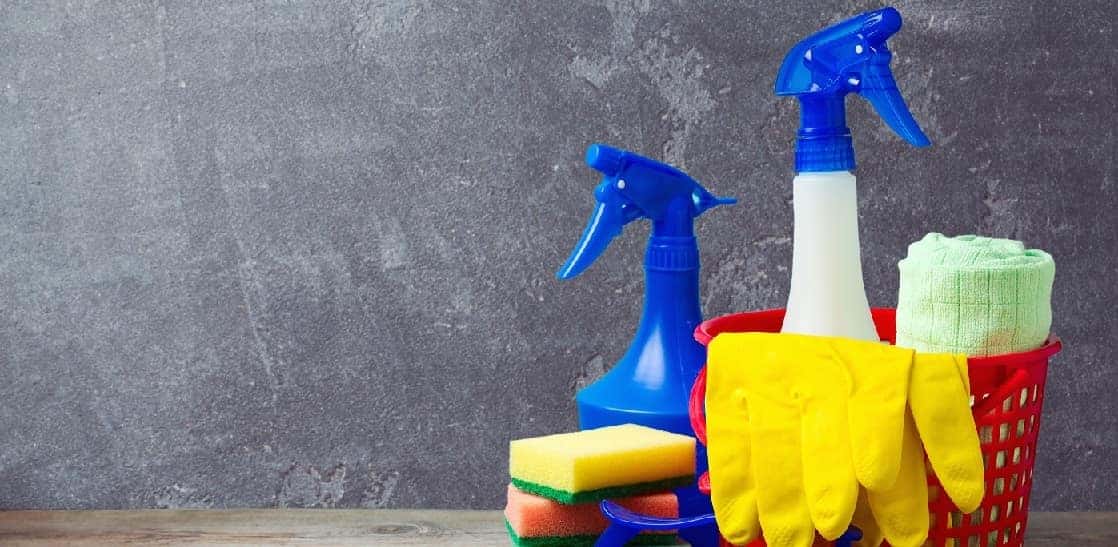 As coronavirus (COVID-19) continues to affect the world and our community, we feel it is valuable to share with you the steps we are taking to help keep our guests and team members safe and healthy. What follows is a summary of those efforts.
Safety First
While all those around the world affected by this virus are on our minds and in our prayers, it is our duty to focus on our customers and our team members. Our dealership is staffed with a top-notch cleaning team who ensures the cleanliness and sanitization of our restrooms and guest areas during our hours of operation and while we are closed. Since COVID-19 hit the USA, we have increased the frequency of our daily cleaning and intensified our nighttime deep clean. While we do clean the entire store constantly, our main focus is on high-touch and communal areas. 
Our team is committed to following the guidance provided by the Center for Disease Control (CDC) and the World Health Organization (WHO). We will continue to refer to the experts to ensure we are providing our customers and team members with a safe environment to conduct business in. 
Expanding Online Capabilities
The main goal at Rhythm Chrysler Jeep Dodge Ram FIAT is to make car buying and service easier and more convenient. If you are not able to come to our dealership, you are not out of luck. Customers have the ability to purchase a new or pre-owned vehicle entirely online. We will even deliver your ride directly to your doorstep at no extra charge. We are also offering pick-up and delivery in our local areas for service free of charge. Please call 615-358-5450 for more information or to schedule an appointment.
We at Rhythm Chrysler Jeep Dodge Ram FIAT are here for you and that is never going to change.